Microsoft Innovative Educator certification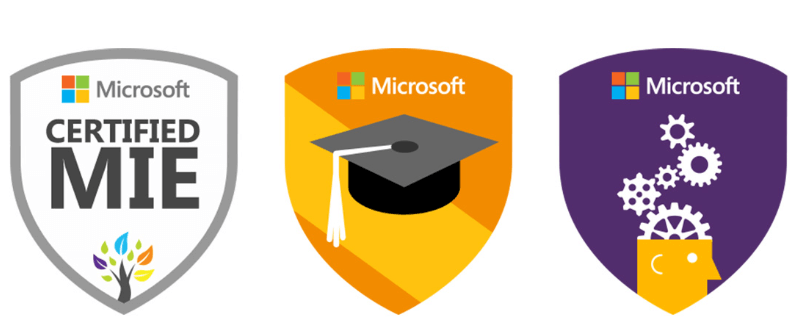 Become Microsoft Innovative Educator
As schools around the world respond to COVID-19, the need for distance education tools has never been greater. To make the transition to distance learning easier, we, at inLogic, have decided to offer a unique 3-hour workshop where you, as a teacher, will be introduced to the wide range of tools that Microsoft Education offers and in addition, you will be qualified to join Microsoft's innovative network of educators.
 In the Microsoft Educator Center, Microsoft has created resources, training, and tutorials that we hope will help schools, educators, students and their families as they work with distance learning as the "new normal."
Become part of the exclusive Microsoft Innovative Educator network with a Microsoft Innovative Educator certification that you will achieve after this workshop.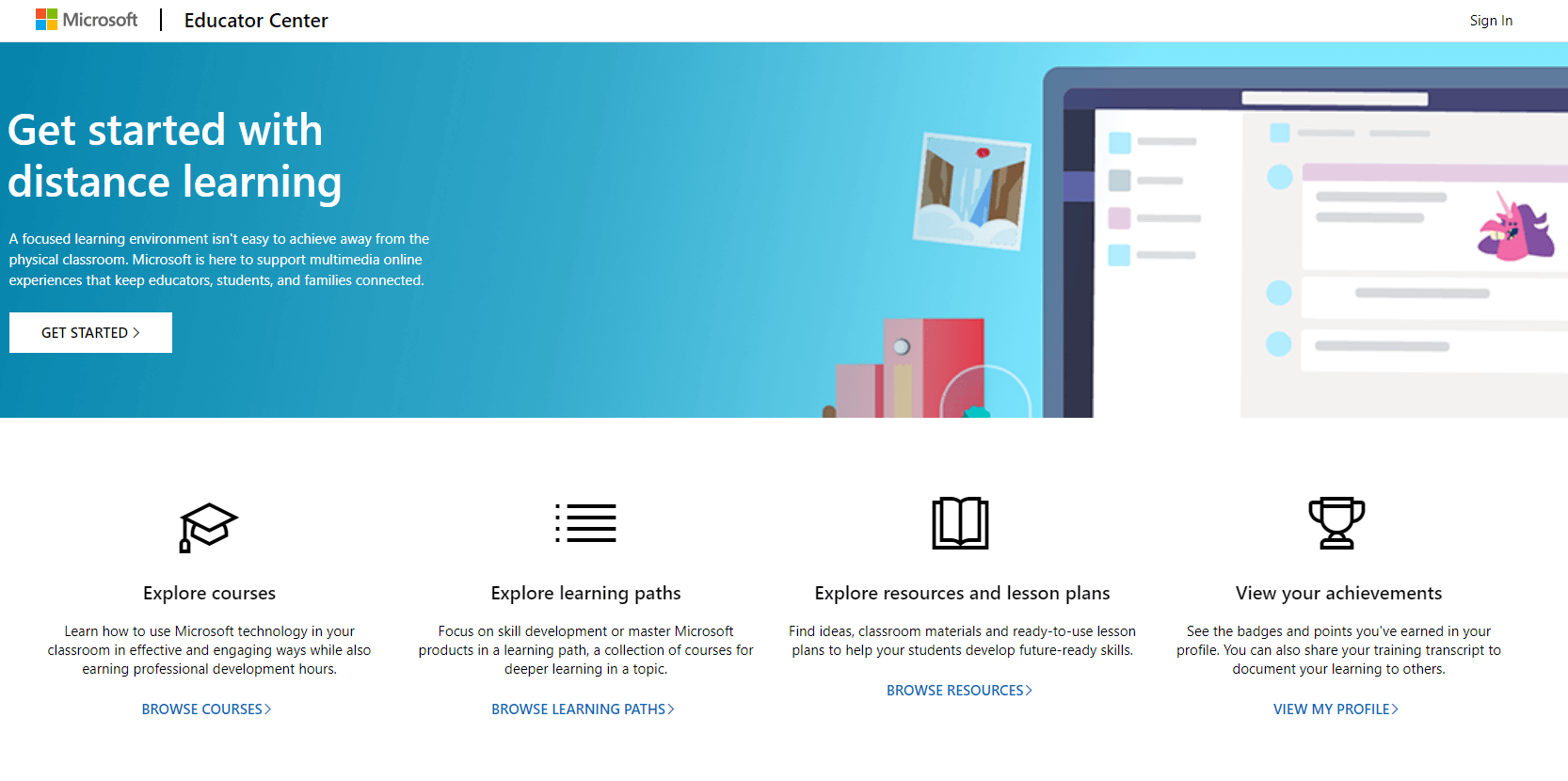 inLogic offers a free Microsoft Innovative Educator instructor-led workshop on
Thursday, April 30th from 10-13 CET.
The workshop will be held in Danish with transcript and subtitles in English.
After attending the workshop, you are eligible to be a Microsoft Innovative Educator and you will receive a link where you can get started with the Microsoft Innovative Educator network.